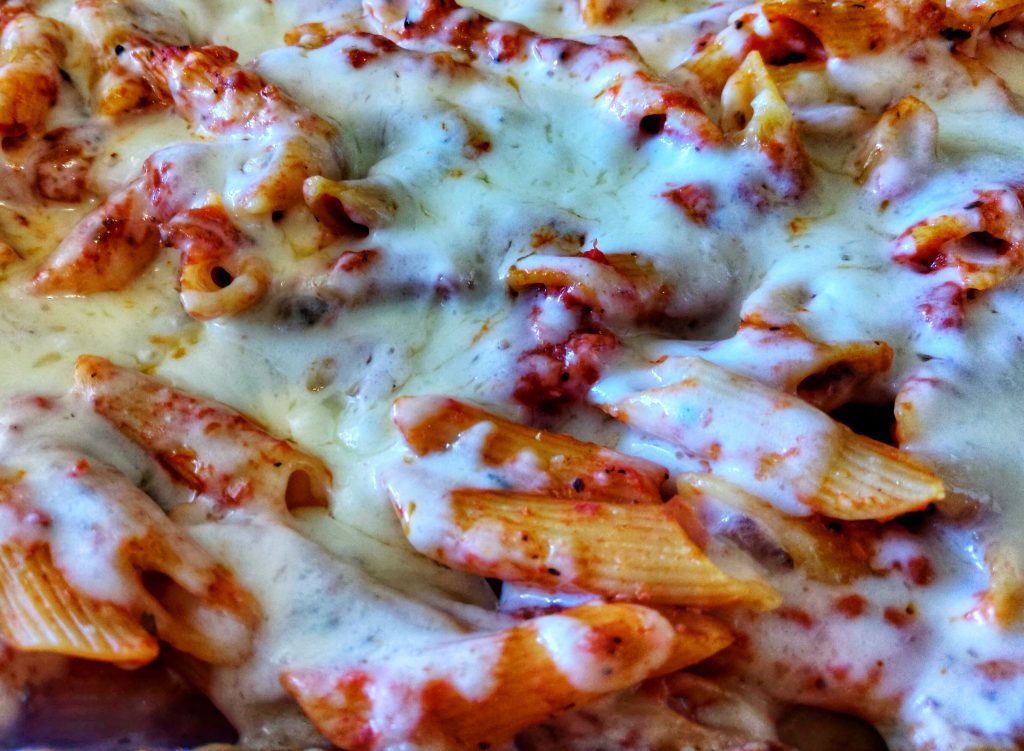 Mac & Cheese and Baked Mostaccioli Pasta Catering Packages
Trays or Build-Your-Own Catering Bars!
Increase Guest Satisfaction by having a Pasta Catering Bar with Mix-ins on the side! Choice of a variety of meats and vegetables so each guest can build their pasta how they want it!
BE SURE TO ADD A BUFFALO CHICKEN SALAD FOR AN AMAZING DINING EXPERIENCE!
ALL CATERING DELIVERIES HANDLED BY A TRAINED FRATO'S CHEF!